Aaron Swartz Unlikely To Face Jail Or... →
wilwheaton: Things just keep looking worse and worse in the Carmen Ortiz/Stephen Heymann vendetta against Aaron Swartz. Now it's come out that state prosecutors, who were originally looking into the case had no interest in pursuing felony charges or prison time… until Carmen Ortiz and her team showed up. Instead, state prosecutors had focused on the initial charges: "breaking and entering in...
reneeeeeeeeee: cecilysherondale: katniss-whateverdeen: spontaneousfangasm: sovietkittens: if you go to hell for being bad why wouldn't satan reward you for it why does he make you suffer wtf id be like hell yeah motherfucker you my nigga lets party i started to laugh and then i realized that this is actually a really valid question i asked my religion teacher this in the 3rd grade...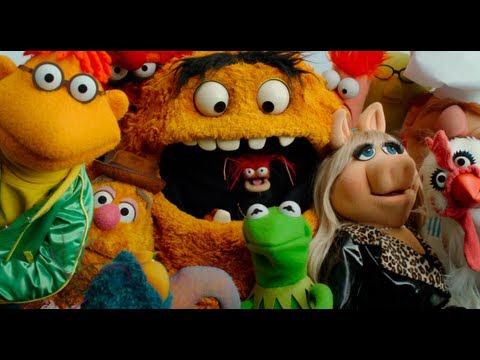 badasstriangle: GIF of waking Zoey up. She's tiny, but her bark will make you back up so fast you trip. Troof. HEHEEEEEE, you miss living with me.  Admit it.
3 tags
STICK STICKLY BITCHES
Write to me Stick Stickly PO Box 963 New York City New York State 1-0-1-0-8!
1 tag
4 tags
7 tags
3 tags
5 tags
7 tags
5 tags
1 tag
5 tags
6 tags
5 tags
Reblog if you were born in the 90's & you still...
kissawaythepainn: pahahahahahahaa I was born in the 80s and still don't have a baby.  Checkmate.
1 tag
3 tags
6 tags
2 tags
4 tags
3 tags
2 tags